Due to the significant success of JD.com, many may not know that it started as a booth to the 3rd largest internet company in terms of revenue it is now. This all began with the son of a peasant farmer, Liu Qiangdong. He was born in China in a country 700km from Beijing in the village of chang'an. Qiangdong had never seen electricity nor a story building. He fast saw electricity in a government building in a nearby town where he went with his friends after school , and discovered a storey building on holiday while in middle school. This made him only interested in attending university in large cities.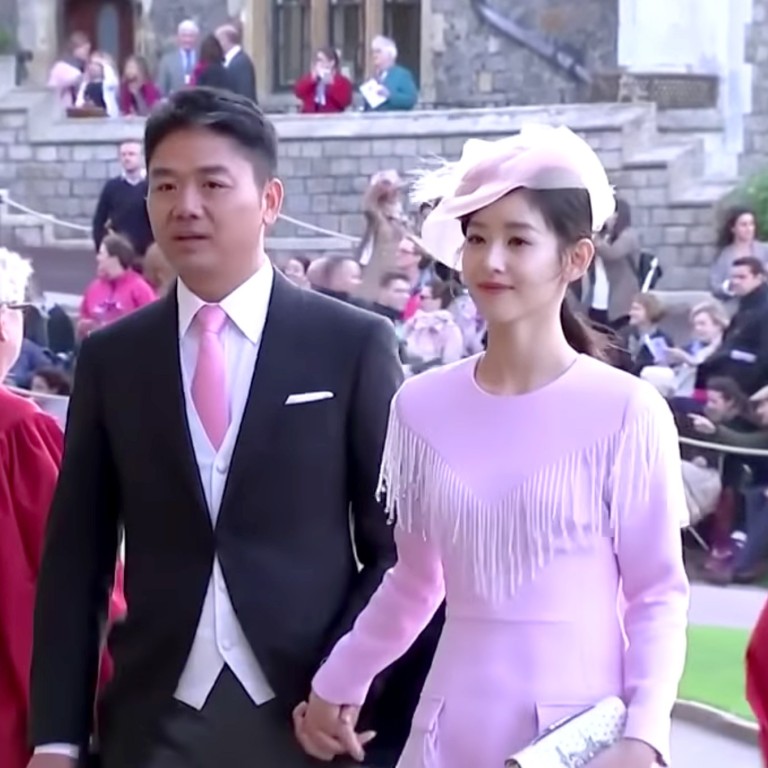 He passed the entrance exams for the People's University of China, but the ride to the capital was $75, which was costly at the time. His friends, relatives, neighbors all chipped in to collect the many in a show of faith. At the university, he studied sociology.
When still in the university, he got a job writing letters by hand at a company. He started learning about computer programming, coding, and e-commerce. This helped him make a lot of money as a talented computer engineer. He used some of the savings to start a restaurant which was a failure as it only lasted eight months.
He graduated and got a job at the herbal japan life as he rose to the position of director of computer and services. He also pursued EMBA from China Europe International Business school. After two years, he gained his degree. With the degree and the experience in his previous job experience, with a 4-square-meter booth, he pursued entrepreneurship. Within five years, he had turned it to chain stores in different locations, which was a big success.
The SARS epidemic made him close all the stores. With some trusted workers, he started posting their products to online bulletin boards. After re-opening the stores, he kept one employee to keep posting. The numbers were so high he decided to make his company exclusively online. And this is how JD.com came to be.